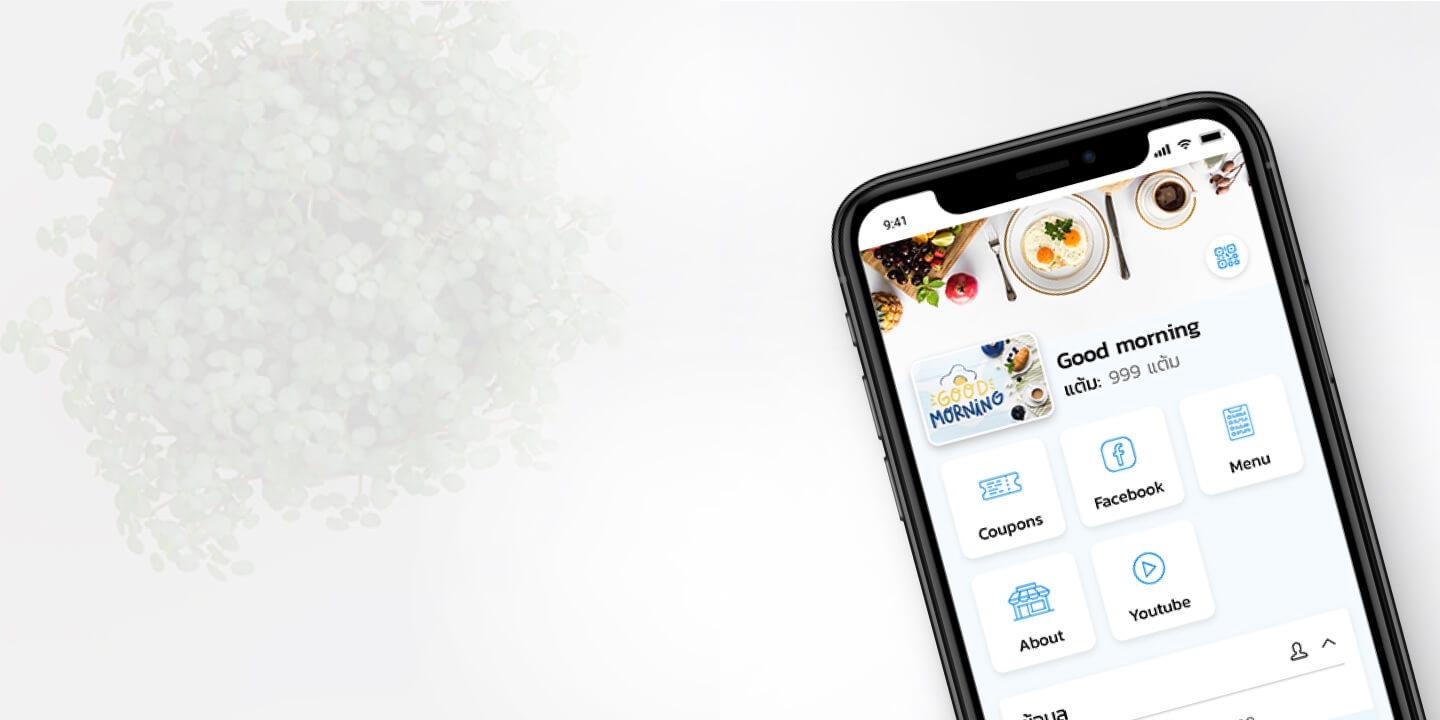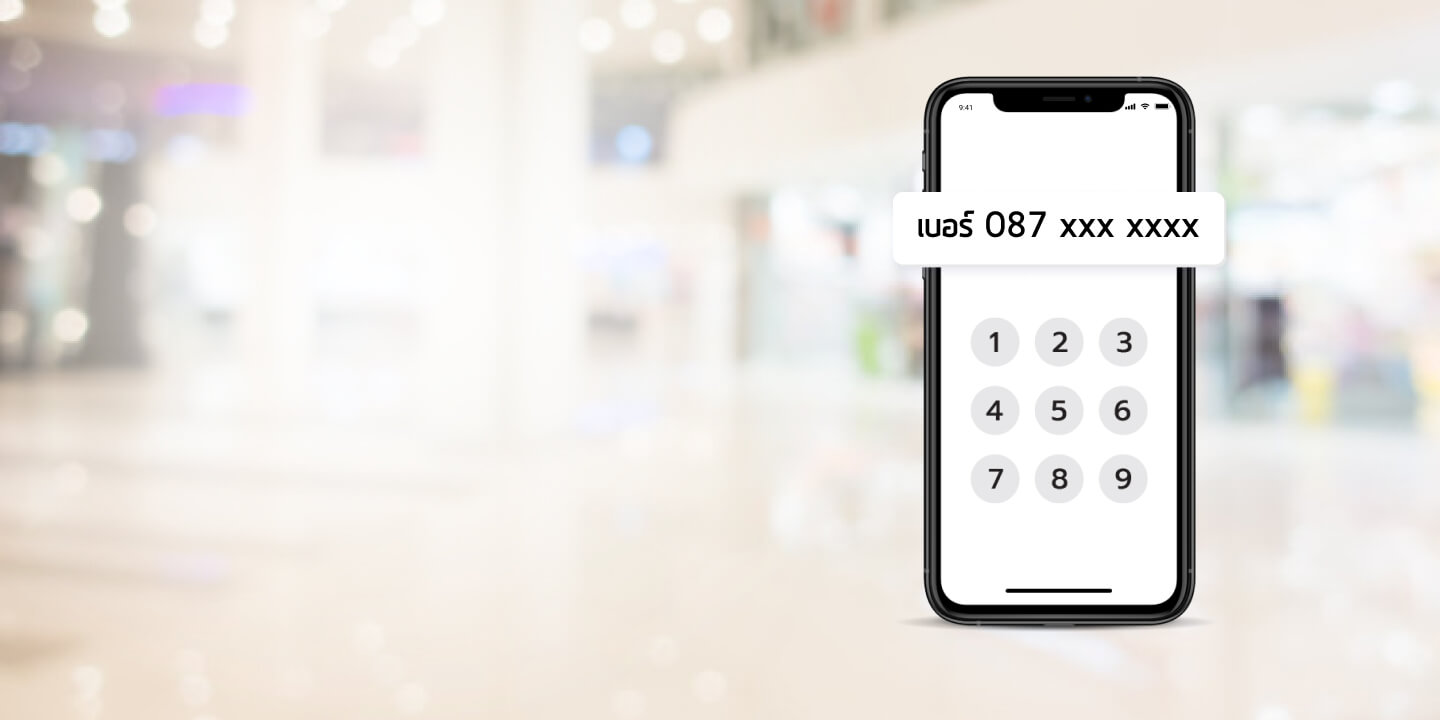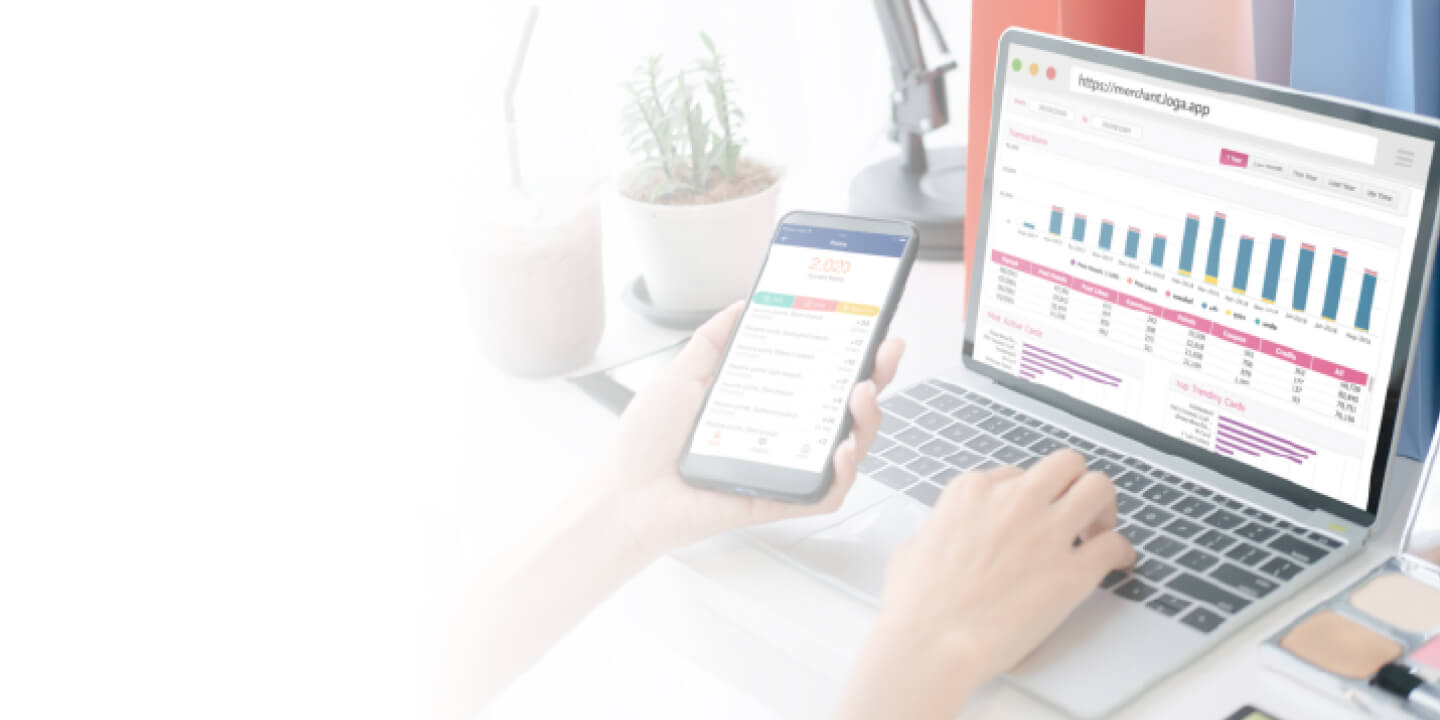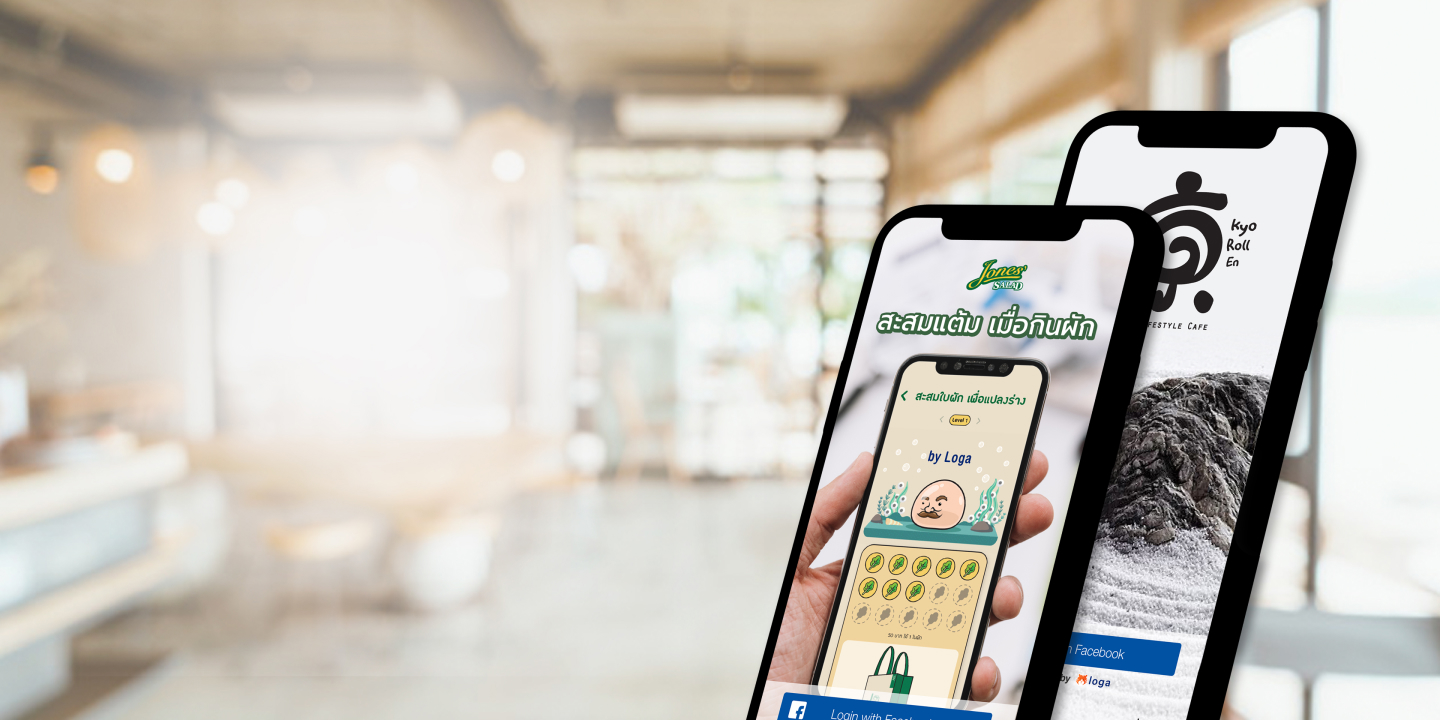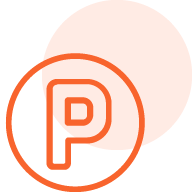 E-Cards
With Loga, businesses award points for customer purchases while customers receive rewards when they reach a predefined spending threshold. It's easy for customers to track their rewards progress on their mobile devices both Android and iPhone. It's very easy and simple, only scan a QR code to get points.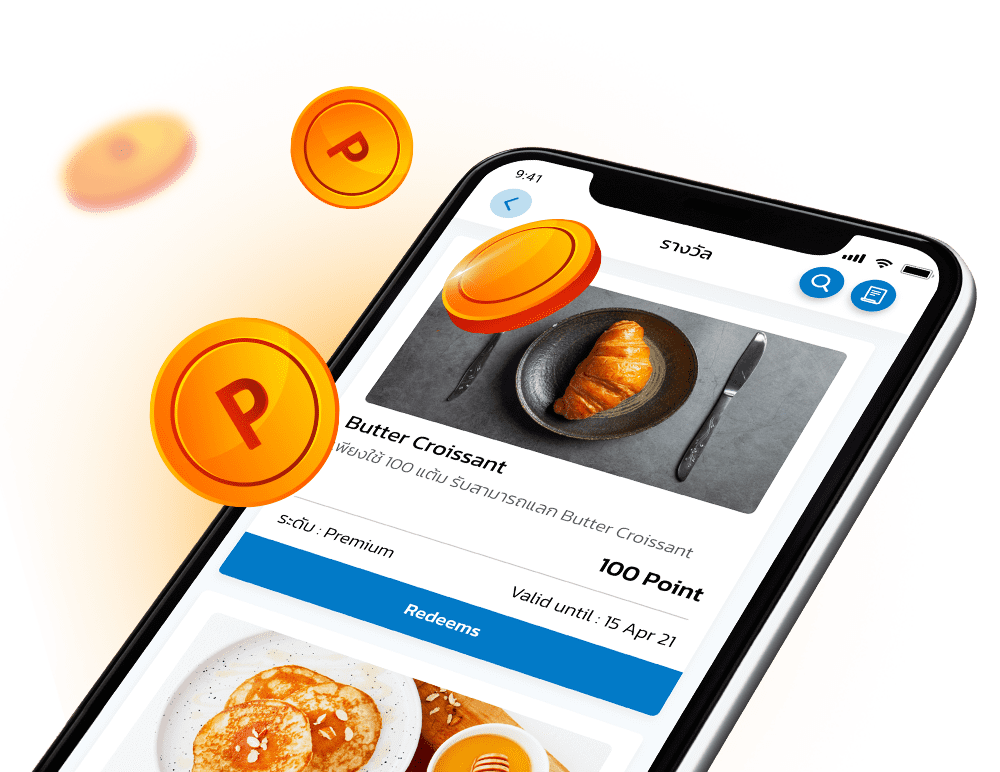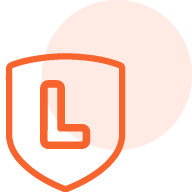 Loga Plus LINE OA
Connect your LINE OA account with Loga platform. It's the most convenient way for customers to view points, coupons, and other information via their LINE account.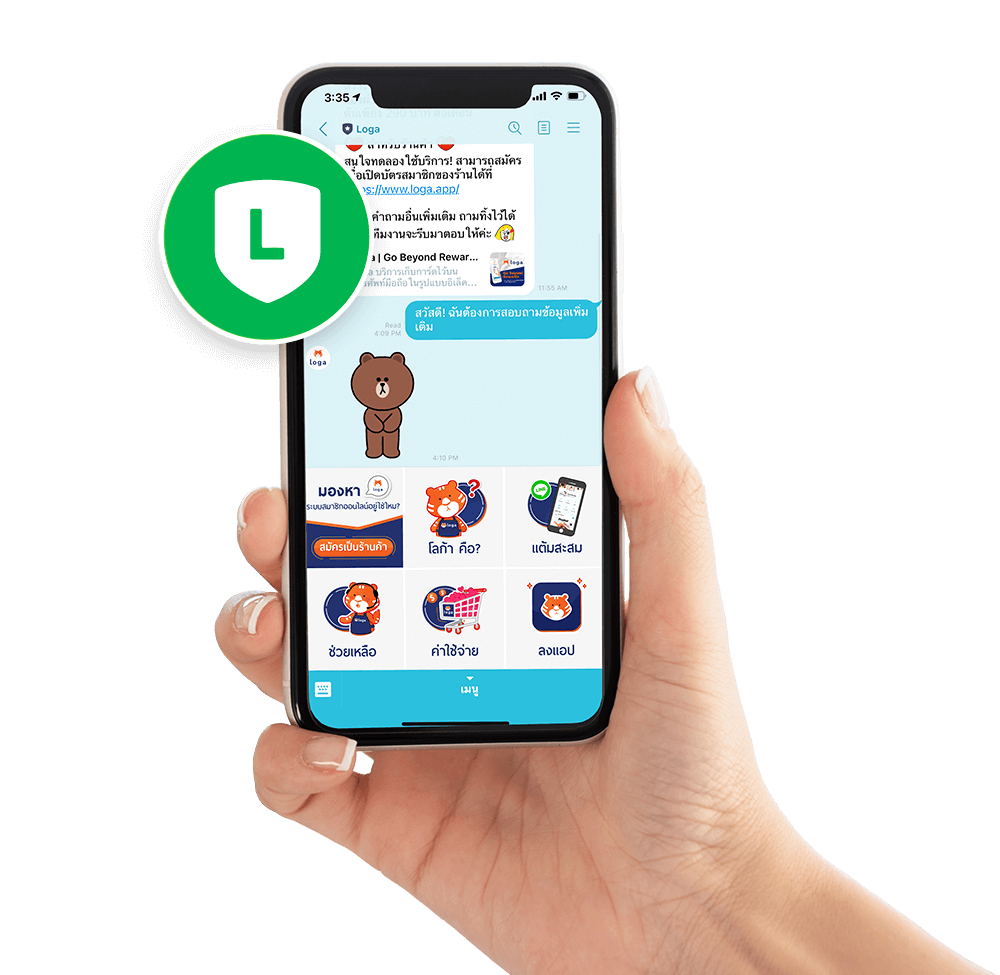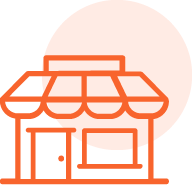 Loga Shop
Bring your physical stores to mobile platform with Loga. It provides a mobile commerce platform that you can seamlessly sell your products on the app. No matter what size your business, Loga has a solution that will help you sell more.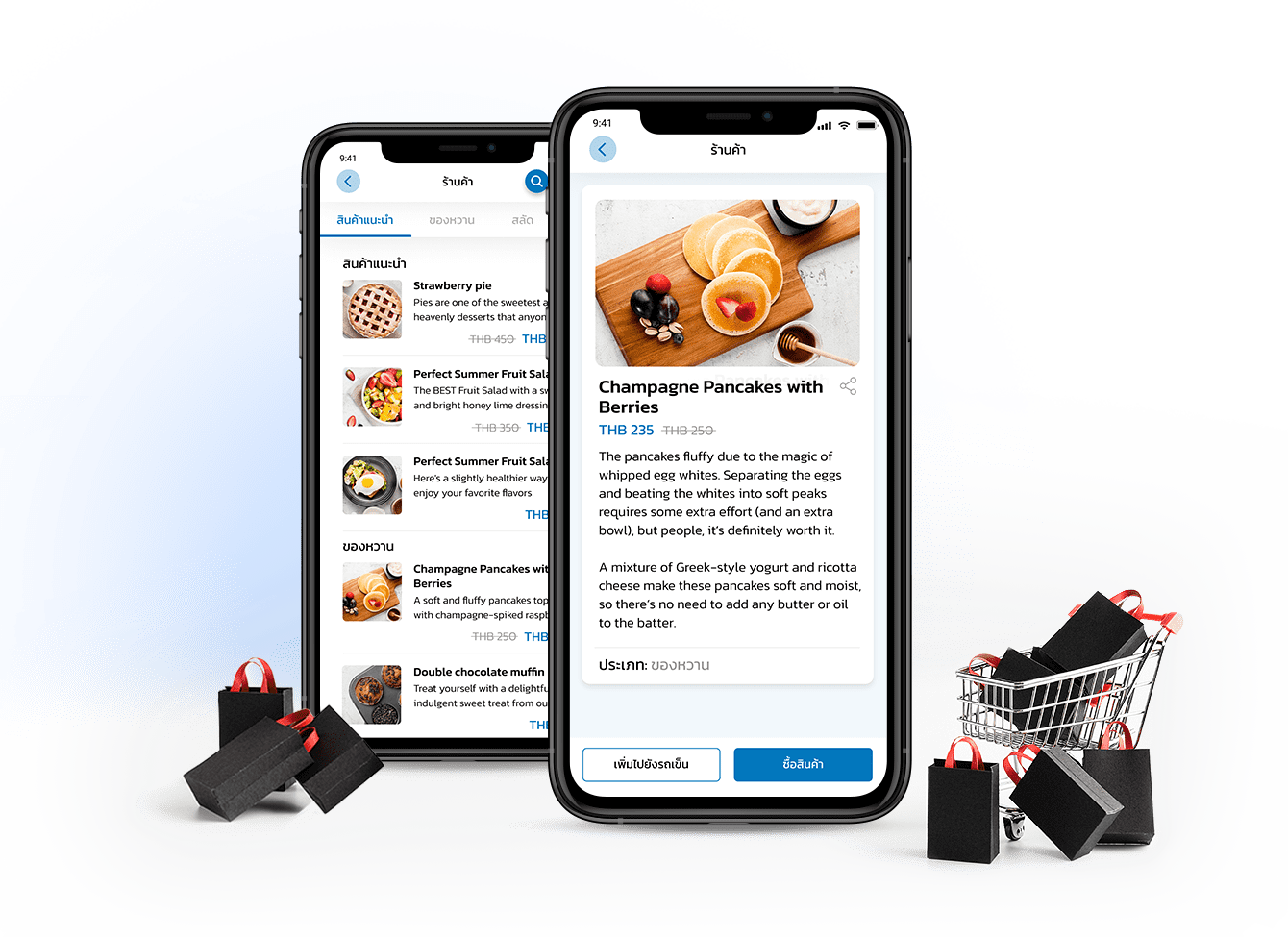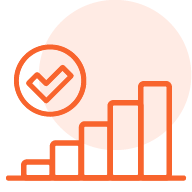 Analytic Dashboard
It is an analysis dashboard which serves as a tool for tracking customer check-ins, rewards and activity analytics which offers useful insights for businesses to adjust their marketing plans accordingly.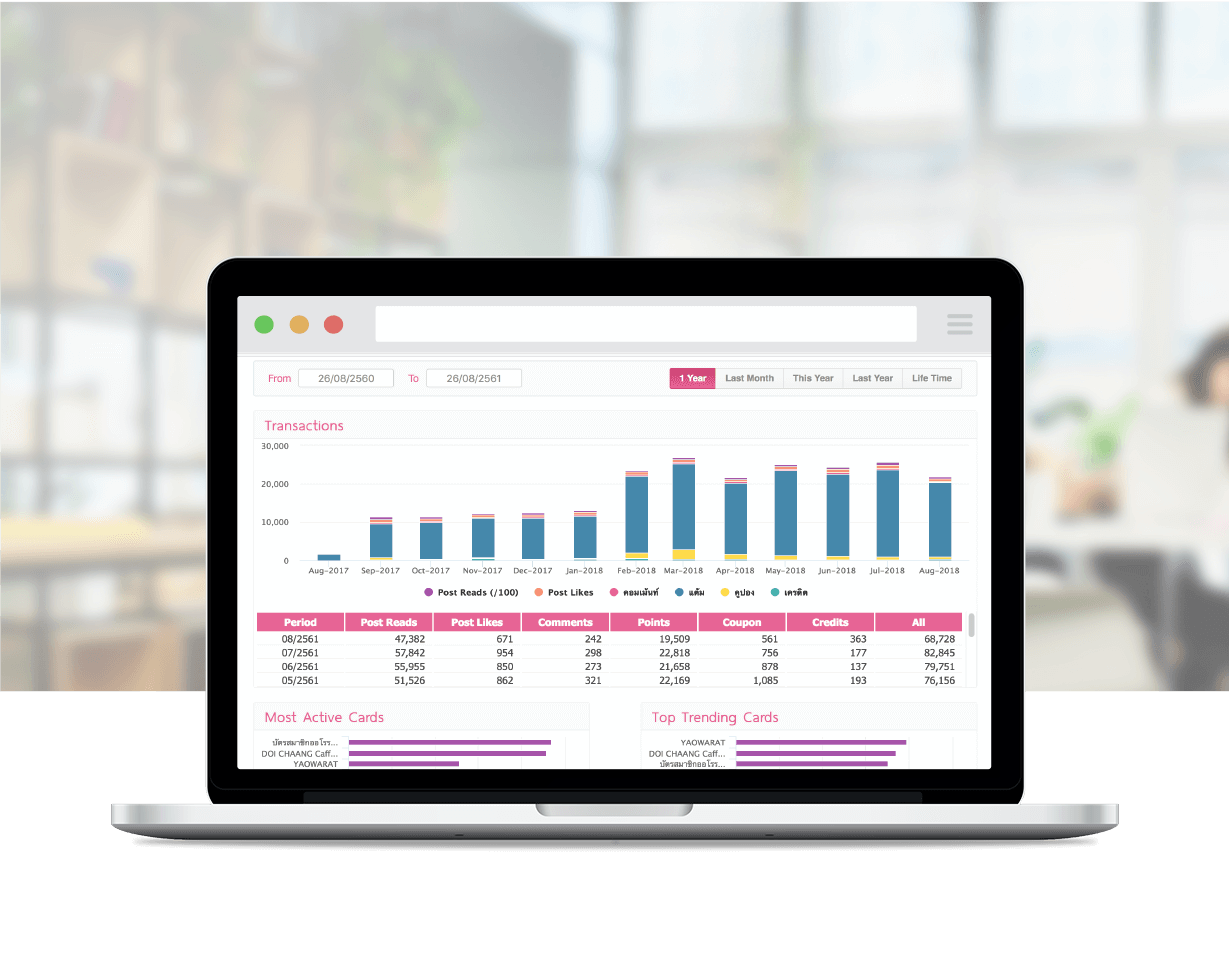 WHY DO YOU NEED LOGA
Simply and Easy
Simplifies the entire process for business owners to build a member ship program.
Flexibility
No more hassles to adjust your marketing programs. It works well for online and offline stores.
All You Need
Combine all features you've ever needed in one app. No new equipments required.
Worth It
Effective application at a very affordable price. You can start using it for free.
Free trial -- sign up today.
Download Loga and manage all your loyalty rewards in one simple app.
Our customers
We are trusted by more than 2,000 merchants and 300,000 users.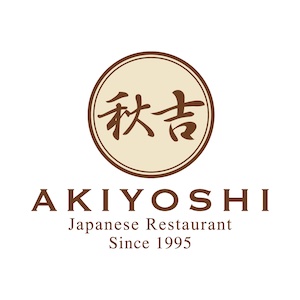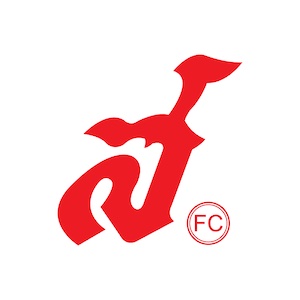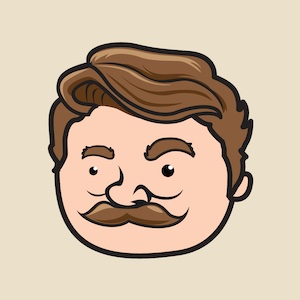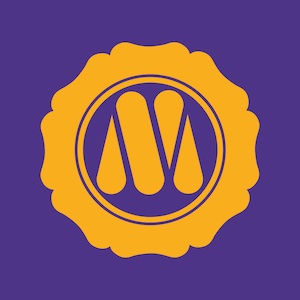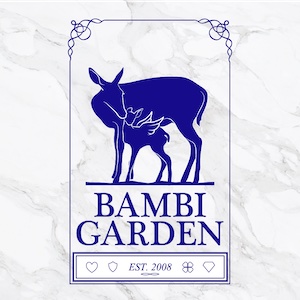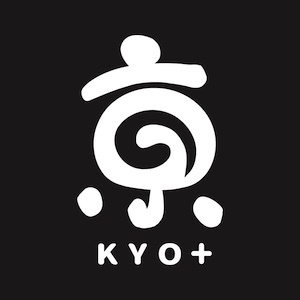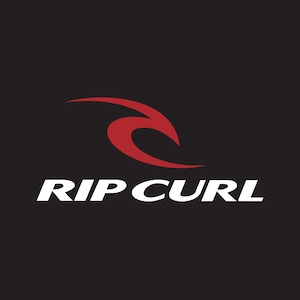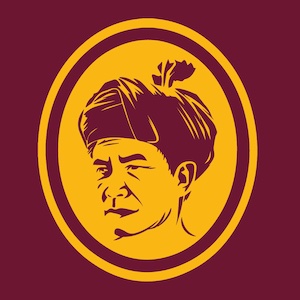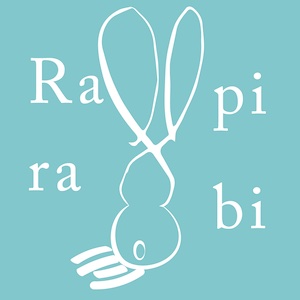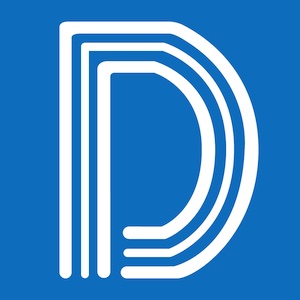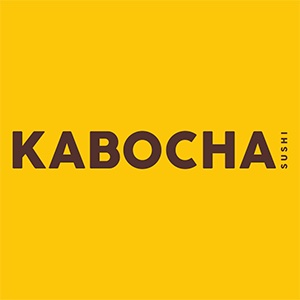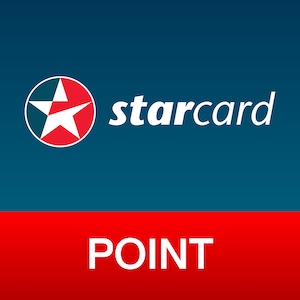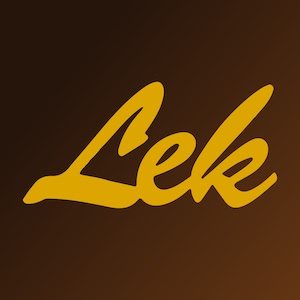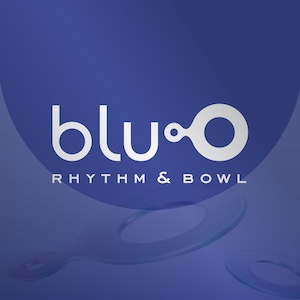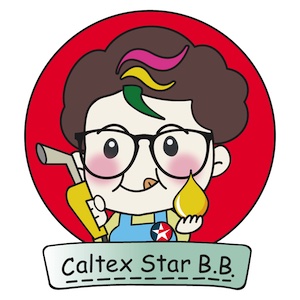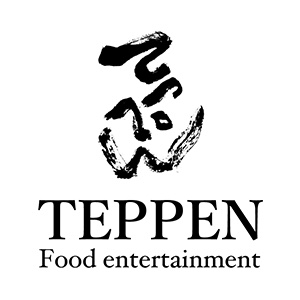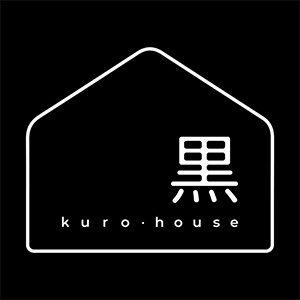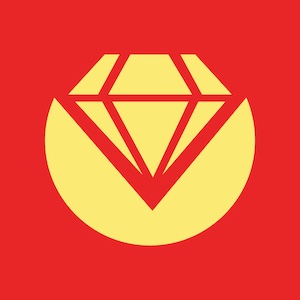 Why many businesses use Loga
"Loga system is very flexible, it can connect with the point of sales that we are using, so it helps us organize and collect customer databases. Therefore, it allows us to understand more of our customers. In addition, what I love about loga is that it emphasizes my branding with a unique point collection that is favorable to our customers."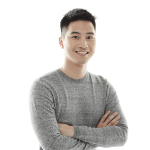 Ariya Kumpilo
CEO of Jones Salad Co., Ltd.
"Loga is a great system that helps Music Collection to get the customer insights and behavior. Moreover, it helps increase the sales by using promotion coupons. I would say by using point collection by Loga, we can create customer loyalty effectively. If you're looking for a CRM platform I would recommend Loga."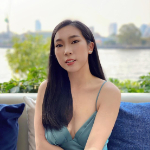 Karnteera Manorotkul
Marketing Director of Boomer Music Co., Ltd.
"We got good responses from customers. Replacing the plastic cards with the app, it is a lot more convenient for both merchants and customers. We are really happy with Loga."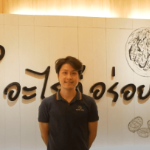 Jaraspon Rujirasopon
Executive Director and Chief Executive (QSR)
"Loga is the system that I had been looking for a while. It creates good relationships with our customers. Moreover, with Loga, it allows me to create promotion and loyalty programs easily which will definitely attract customers to visit us regularly."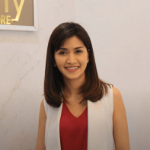 Prangarun Chuapunngam
Owner of FiNailly Nails & More
"Loga is a user-friendly platform. We love and appreciate the effort of the Loga operational team who always help and support us whenever we need."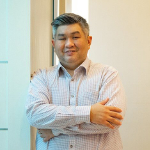 Kittisak Ponglertnapakorn
Chief operating officer of The Orthodontist Co., Ltd.
"Loga provides very useful data analysis that helps me to be able to adjust my marketing plan accordingly and gain business intelligence. Moreover, systems are easy to use for both merchants and customers. Our customers are no longer carrying plastic cards. They can redeem rewards and collect points via the app."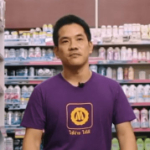 Supachok Malee
Owner of Malee Superstore