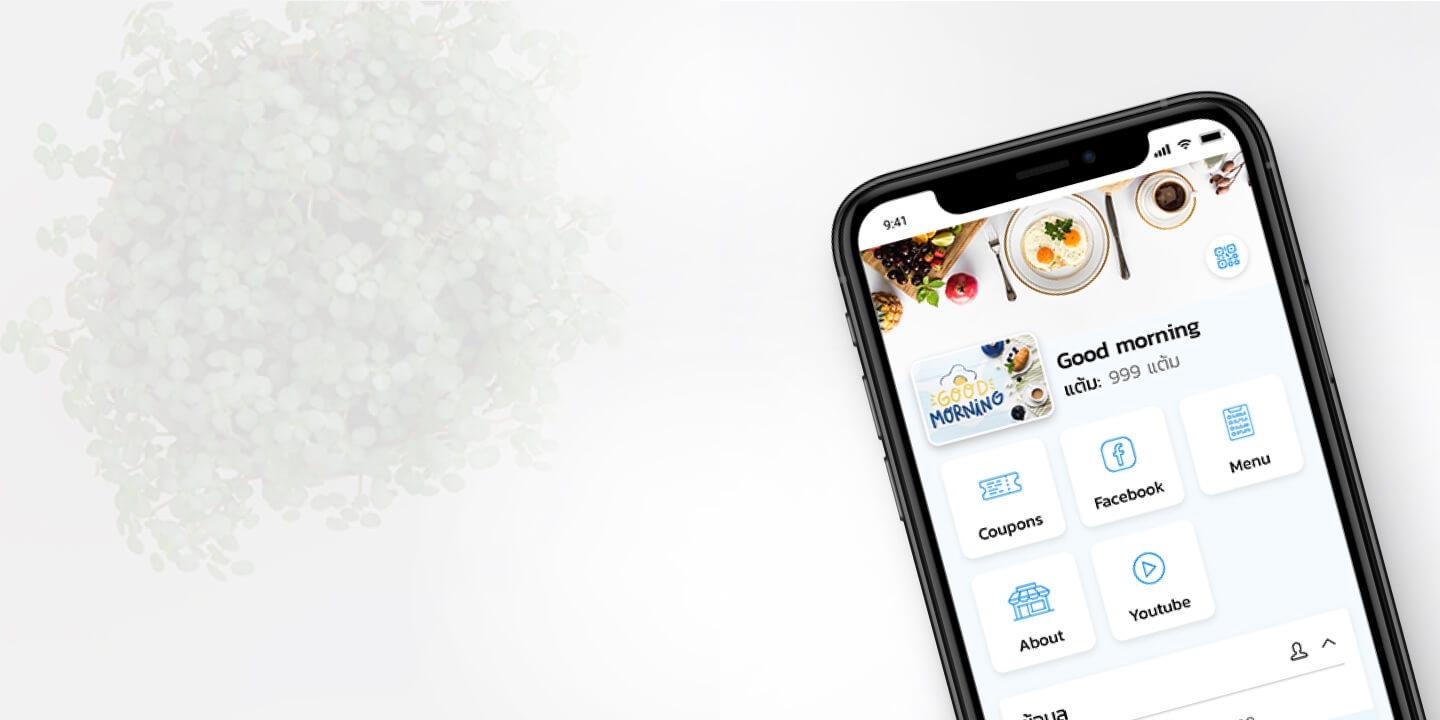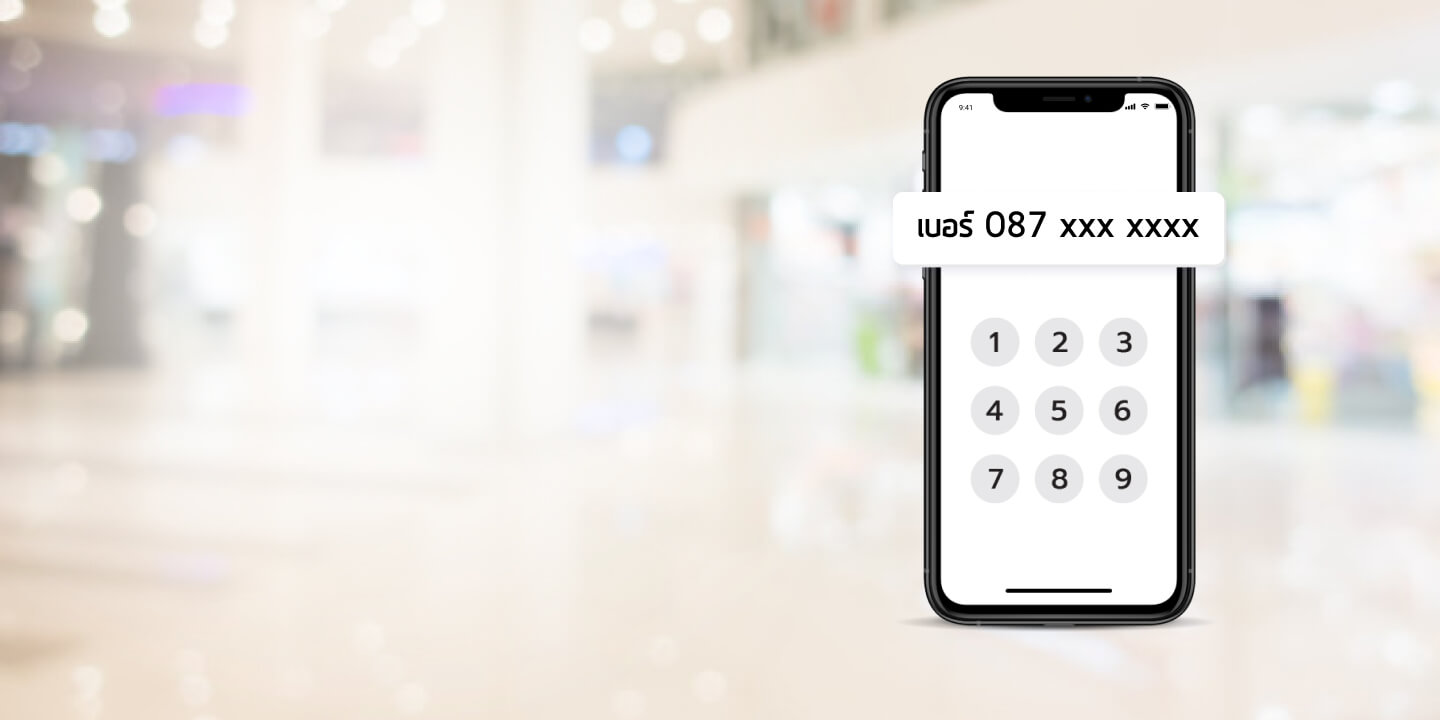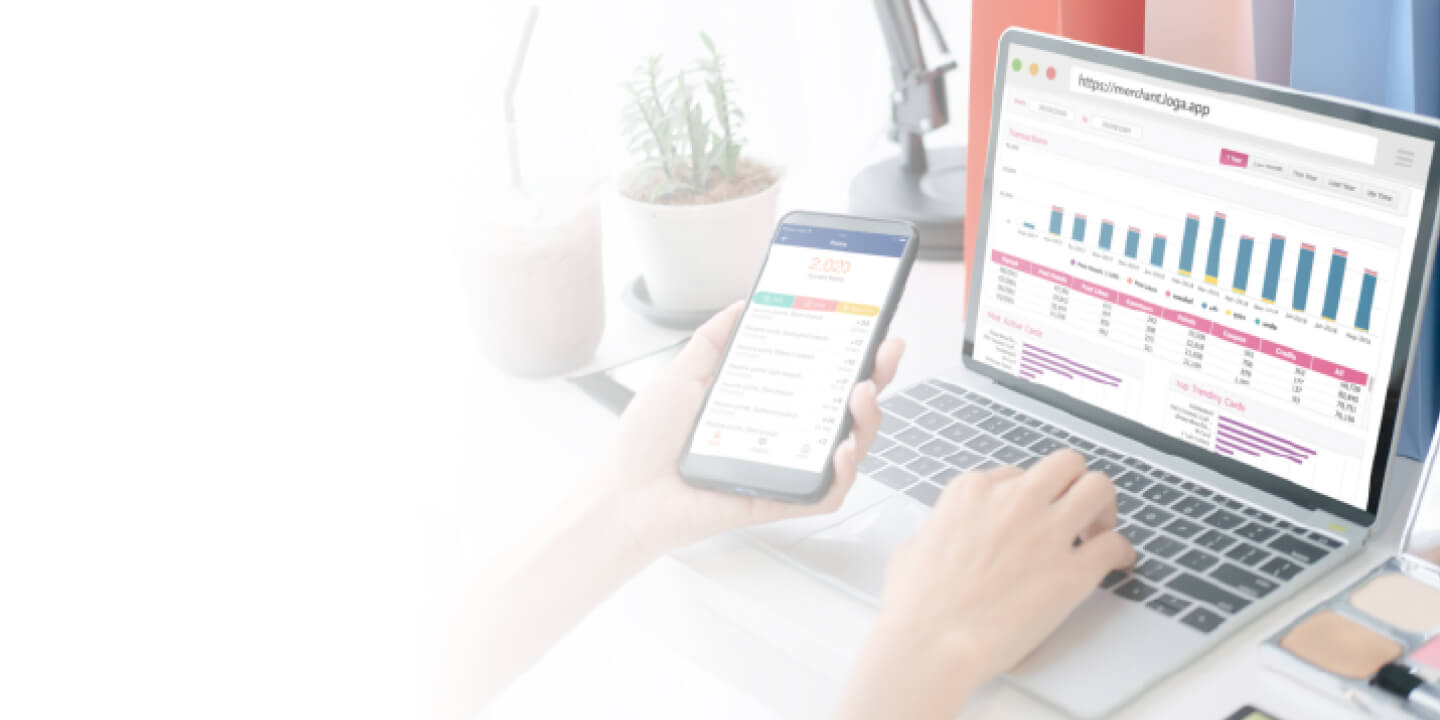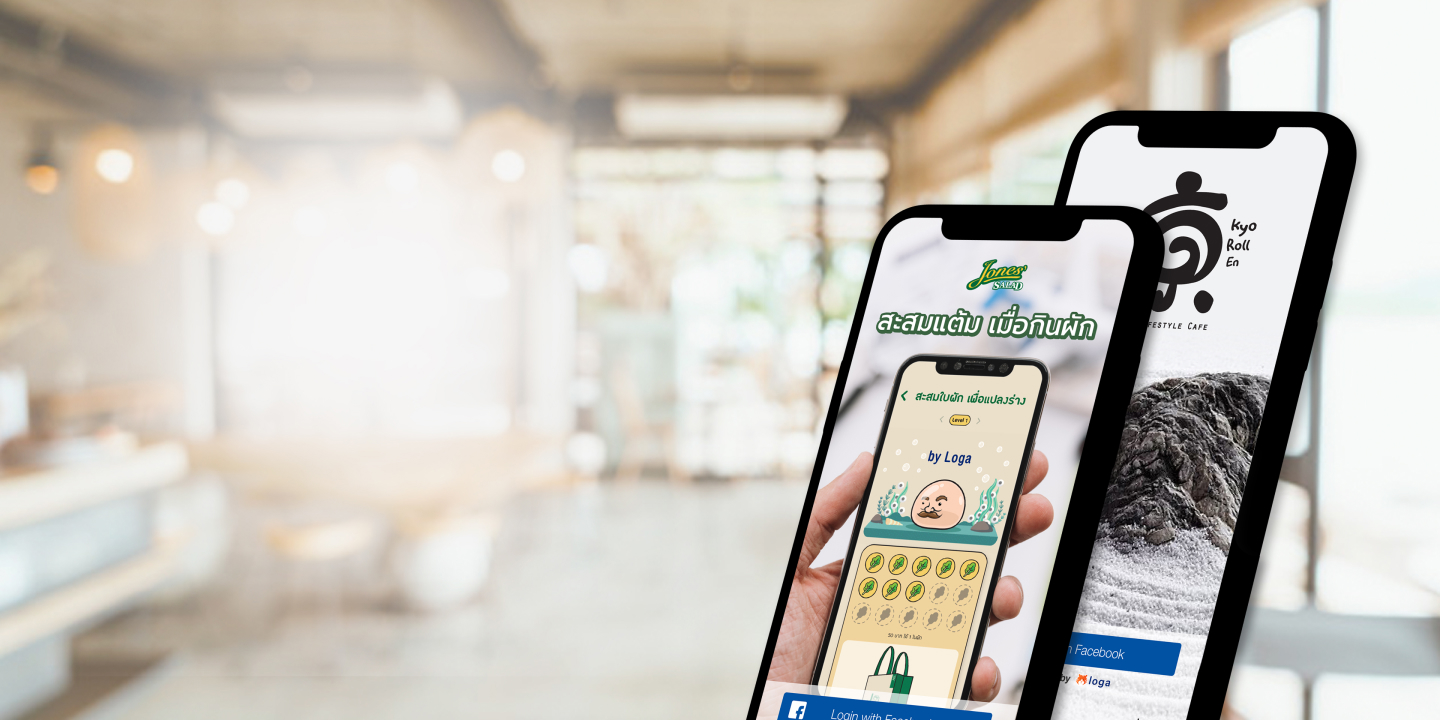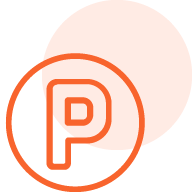 E-Cards
With Loga, businesses award points for customer purchases while customers receive rewards when they reach a predefined spending threshold. It's easy for customers to track their rewards progress on their mobile devices both Android and iPhone. It's very easy and simple, only scan a QR code to get points.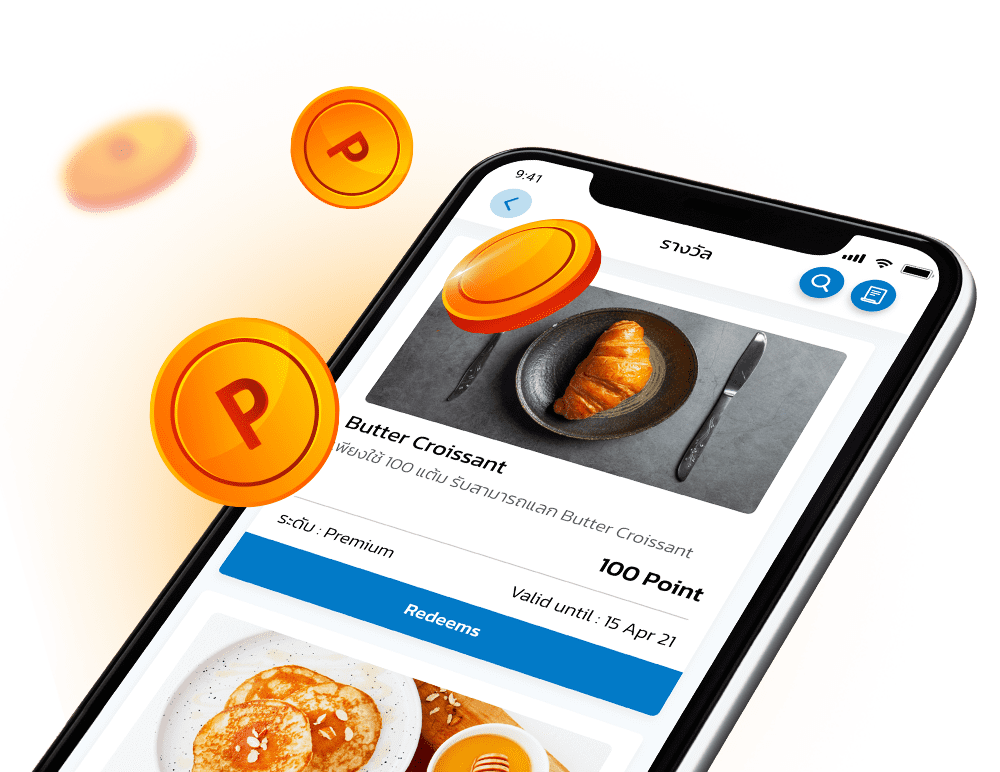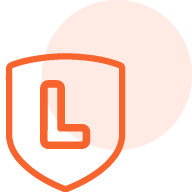 Loga Plus LINE OA
Connect your LINE OA account with Loga platform. It's the most convenient way for customers to view points, coupons, and other information via their LINE account.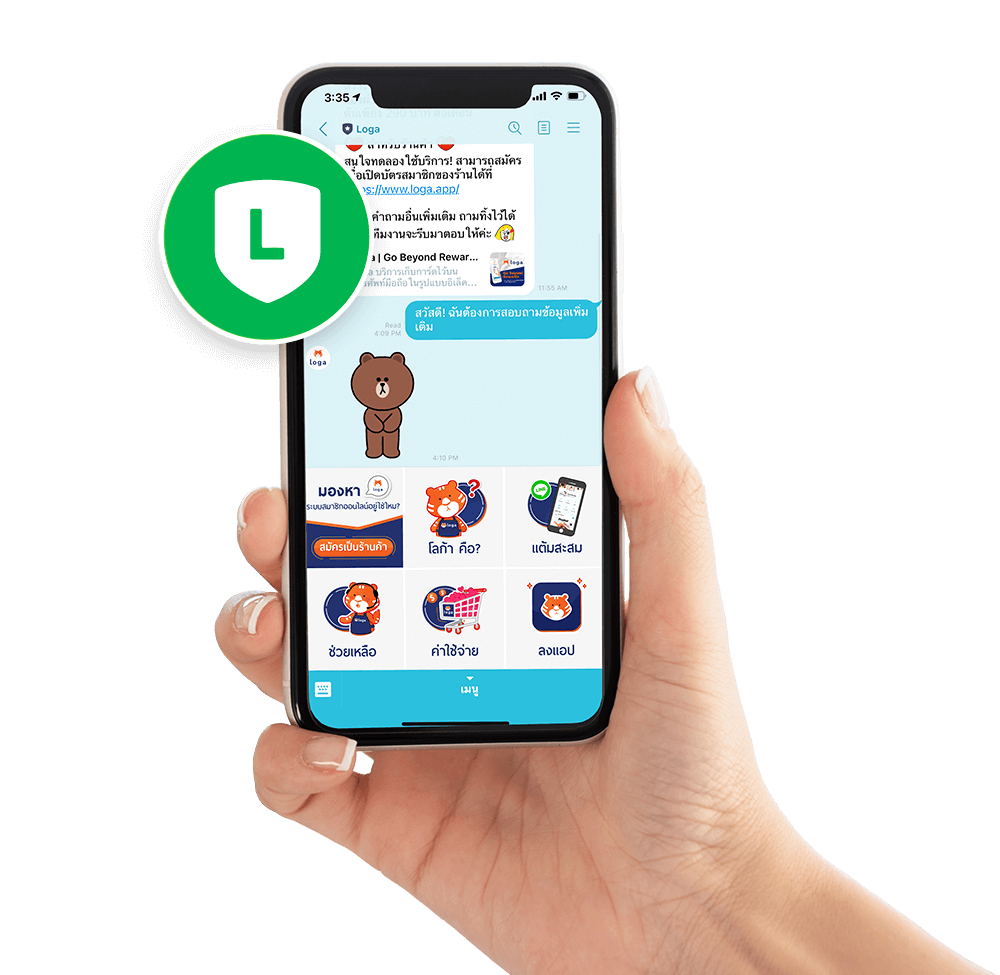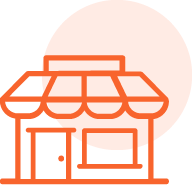 Loga Shop
Bring your physical stores to mobile platform with Loga. It provides a mobile commerce platform that you can seamlessly sell your products on the app. No matter what size your business, Loga has a solution that will help you sell more.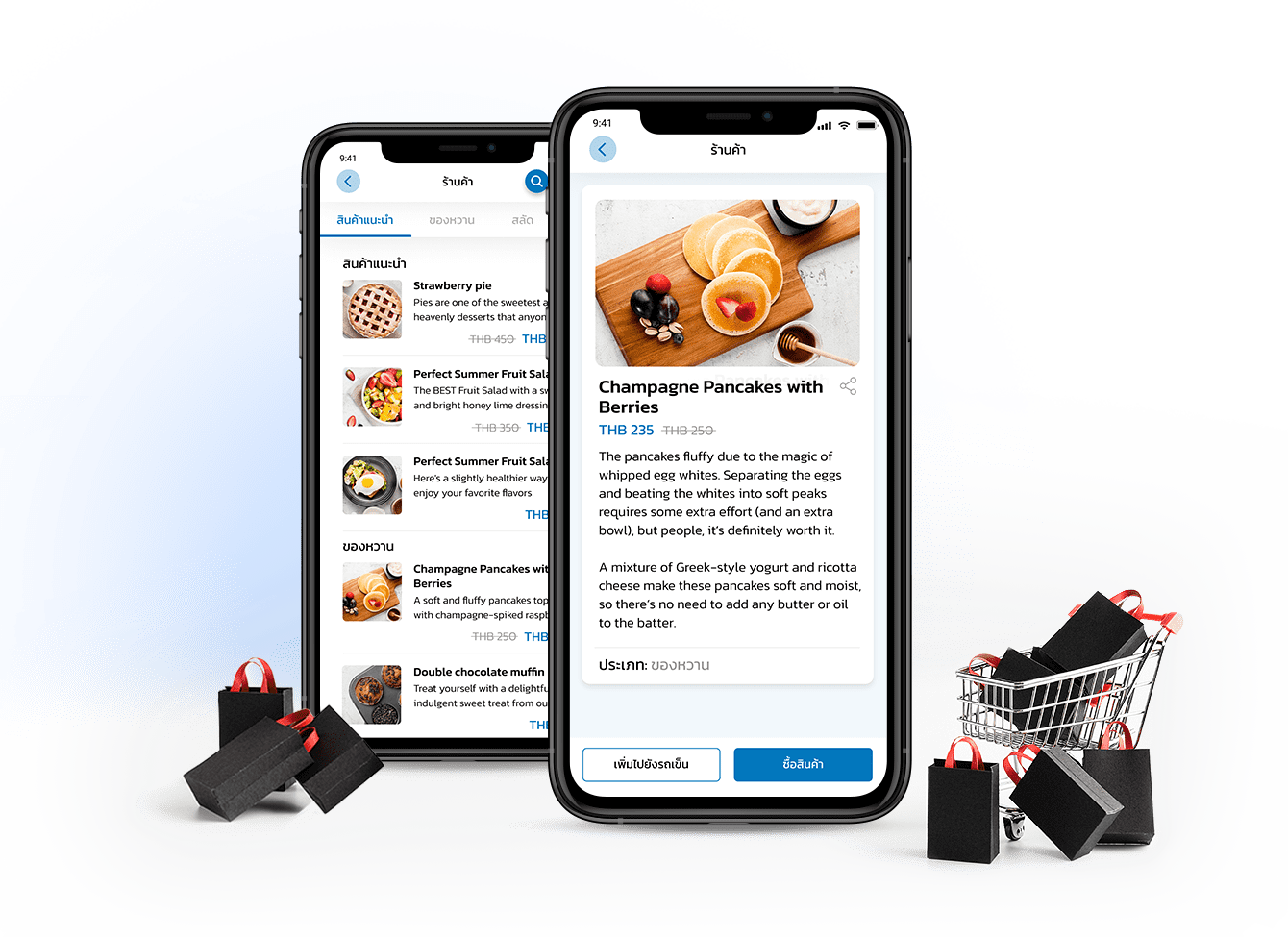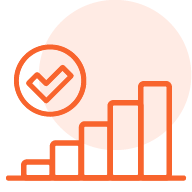 Analytic Dashboard
It is an analysis dashboard which serves as a tool for tracking customer check-ins, rewards and activity analytics which offers useful insights for businesses to adjust their marketing plans accordingly.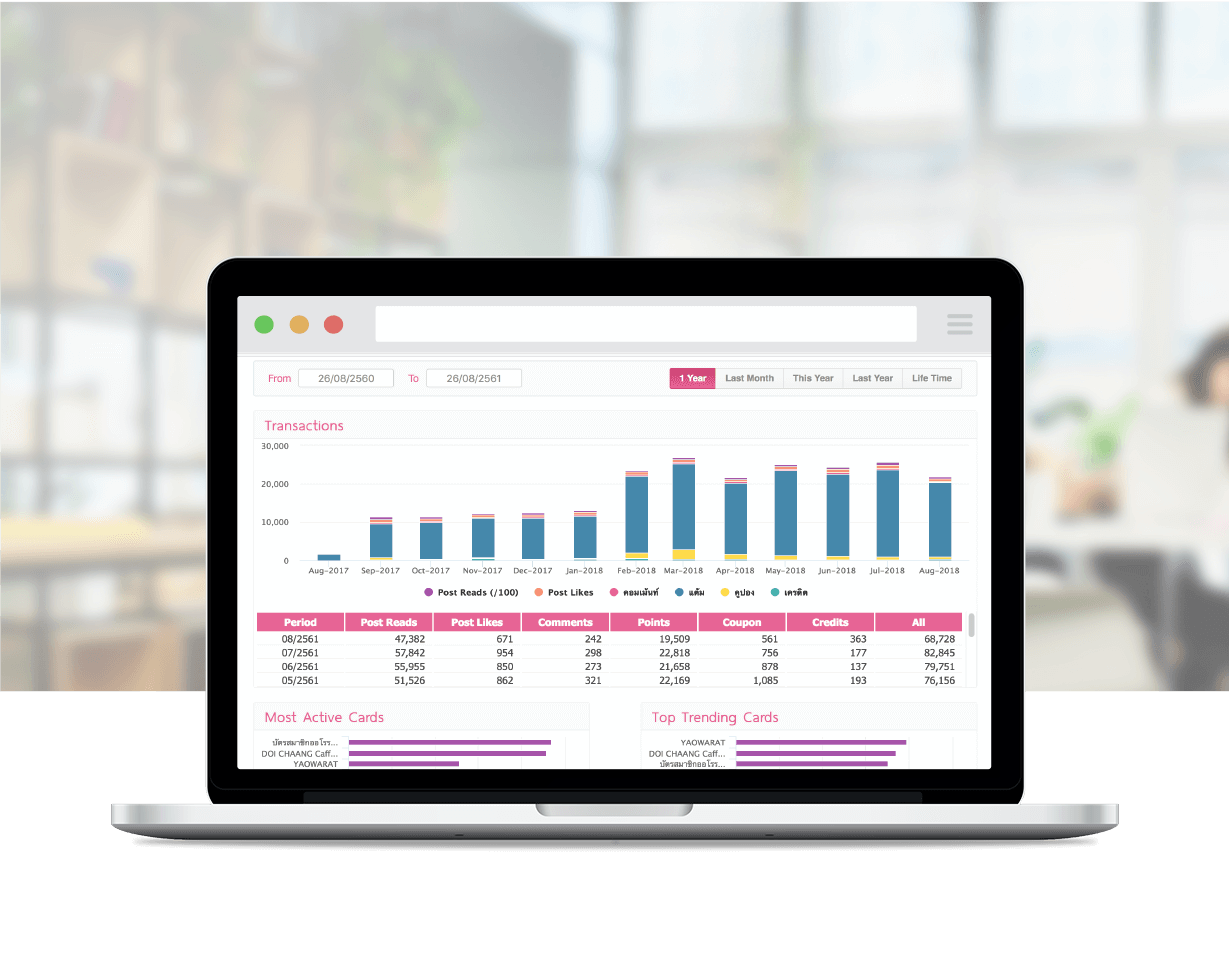 WHY DO YOU NEED LOGA
Simply and Easy
Simplifies the entire process for business owners to build a member ship program.
Flexibility
No more hassles to adjust your marketing programs. It works well for online and offline stores.
All You Need
Combine all features you've ever needed in one app. No new equipments required.
Worth It
Effective application at a very affordable price. You can start using it for free.
Free trial -- sign up today.
Download Loga and manage all your loyalty rewards in one simple app.
Our customers
We are trusted by over 2,000 businesses.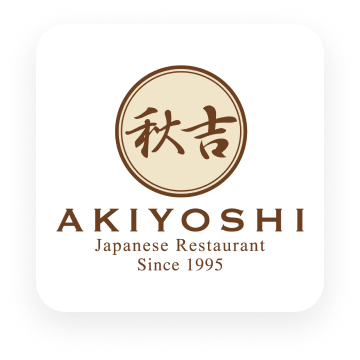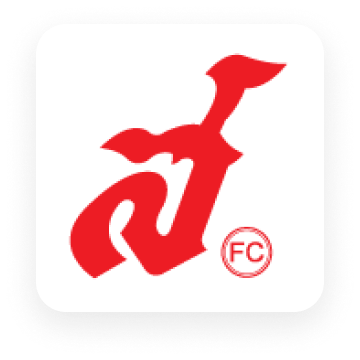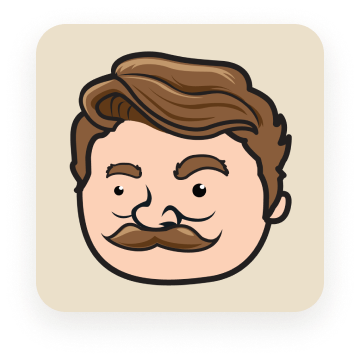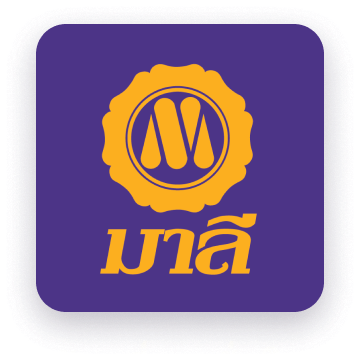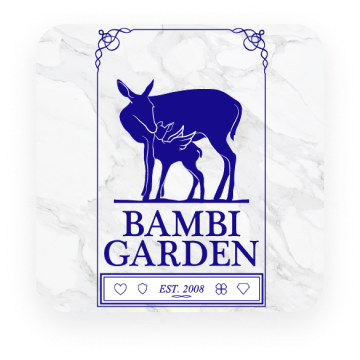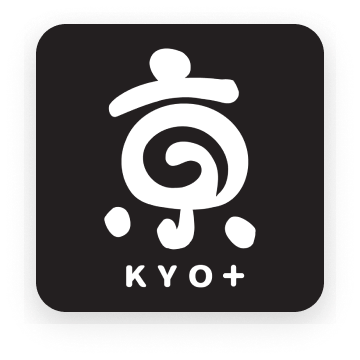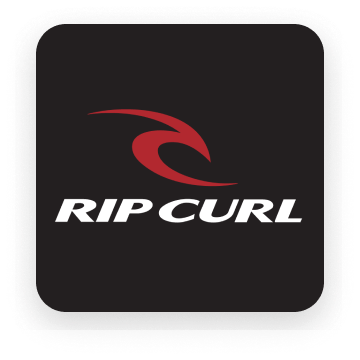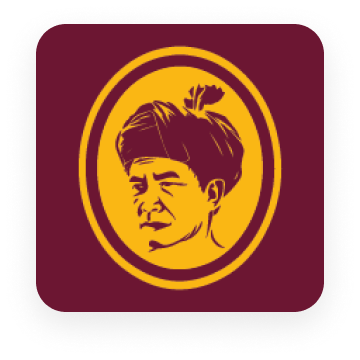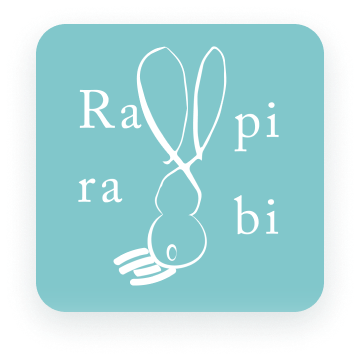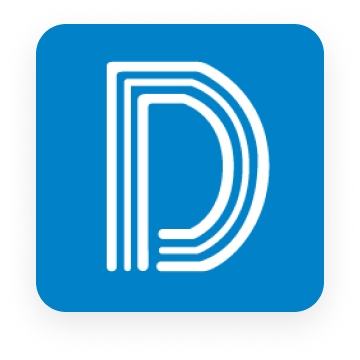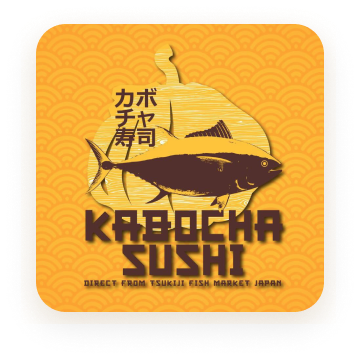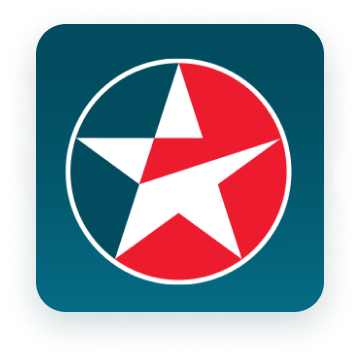 Why many businesses use Loga
"Loga keeps my customers coming back. It offers effective tools for a small business to leverage sales while creating a strong customer base. It also provides fun experience to my customers. They love it."
Mr. Pongsathorn
Owner of Whycafeine
"Loga delivers the great way to connect with our customers. It helps us save time and money to manage all promotional activities. We got more customers!!"
Ms. Janisa Limpanilchart
CMO La Monita